Who is Plura?
Plura is a leading global manufacturer of a wide range of high-performance broadcast & media solutions. We deliver customized solutions to bring the world's largest projects to life.
What We Do
We specialize in creating custom solutions for broadcast, security, media display, and more. We re-imagine beyond technology to design products that are innovative and set our clients up for long term success.
Superior Quality
with Unmatched Functionality
Plura is known for truly affordable high-end features built upon core technology. Our premium products are affordable and flexible, with unmatched functionalities
Plura products offer an incomparable feature set, superior picture quality
and extraordinary value and reliability.
Customized Solutions for Today and Beyond
We collaborate on completely personalized solutions for our clients. With offices around the world, we are able to work directly with our clients to best understand their needs.
We are dedicated to creating innovative, future-proof solutions that serve our clients for years to come. Our quality, reliability, and flexibility are unparalleled in the industry.
This customized experience ensures that our clients end up with the best solution for their needs and budget.
Our History & Key Milestones
Learn more about Plura developments and achievements to date.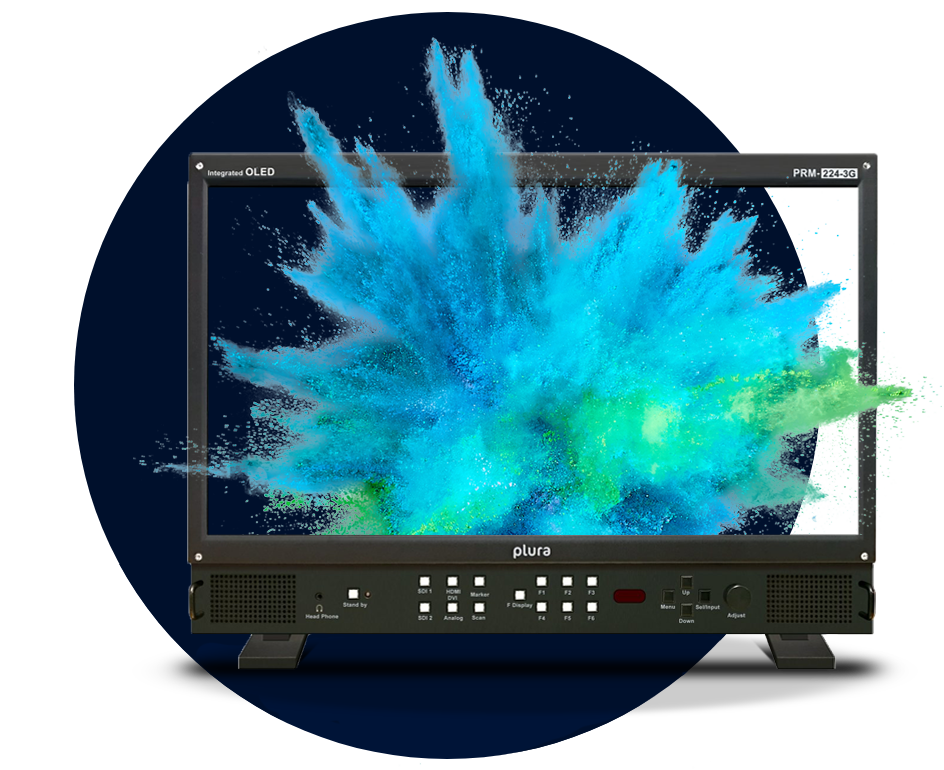 What Our Clients are Saying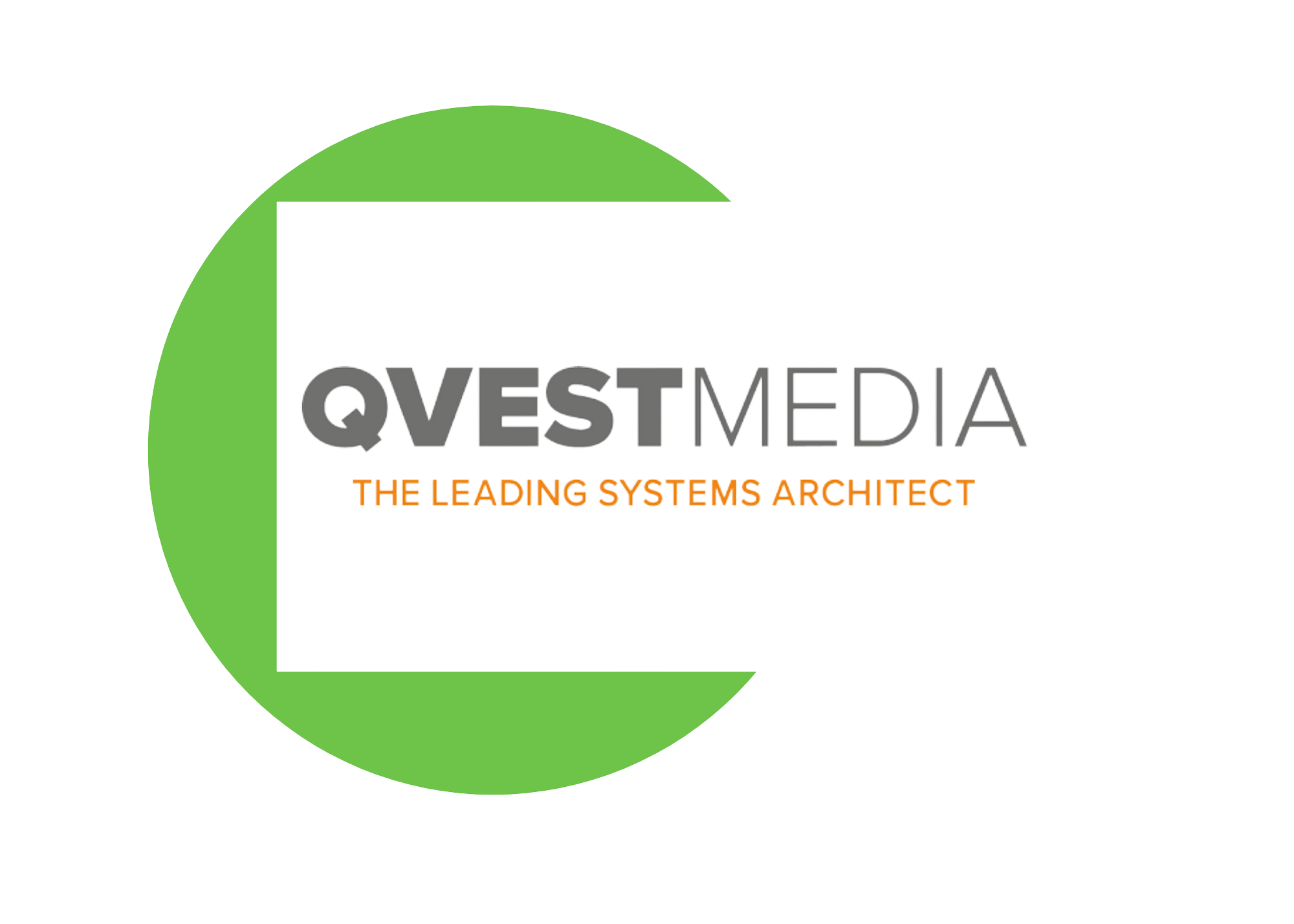 "We have very great local technical support from Plura MEA in Dubai, in addition, the flexibility and the deep technical knowledge provides the confidence in our offerings. Needless to say, Plura is a TRUSTED brand."
-AHMAD HADI AL KAYAL, GENERAL MANAGER AT QVEST MEDIA FZ LLC
"I have come across a new 'standard of quality' with monitors from Plura, a company offering wonderful monitoring products that include every bit of quality and performance needed."
–Mr. OMRAN ABDULLAH, CTO at Asharq Bloomberg News Channel, Dubai, U.A.E.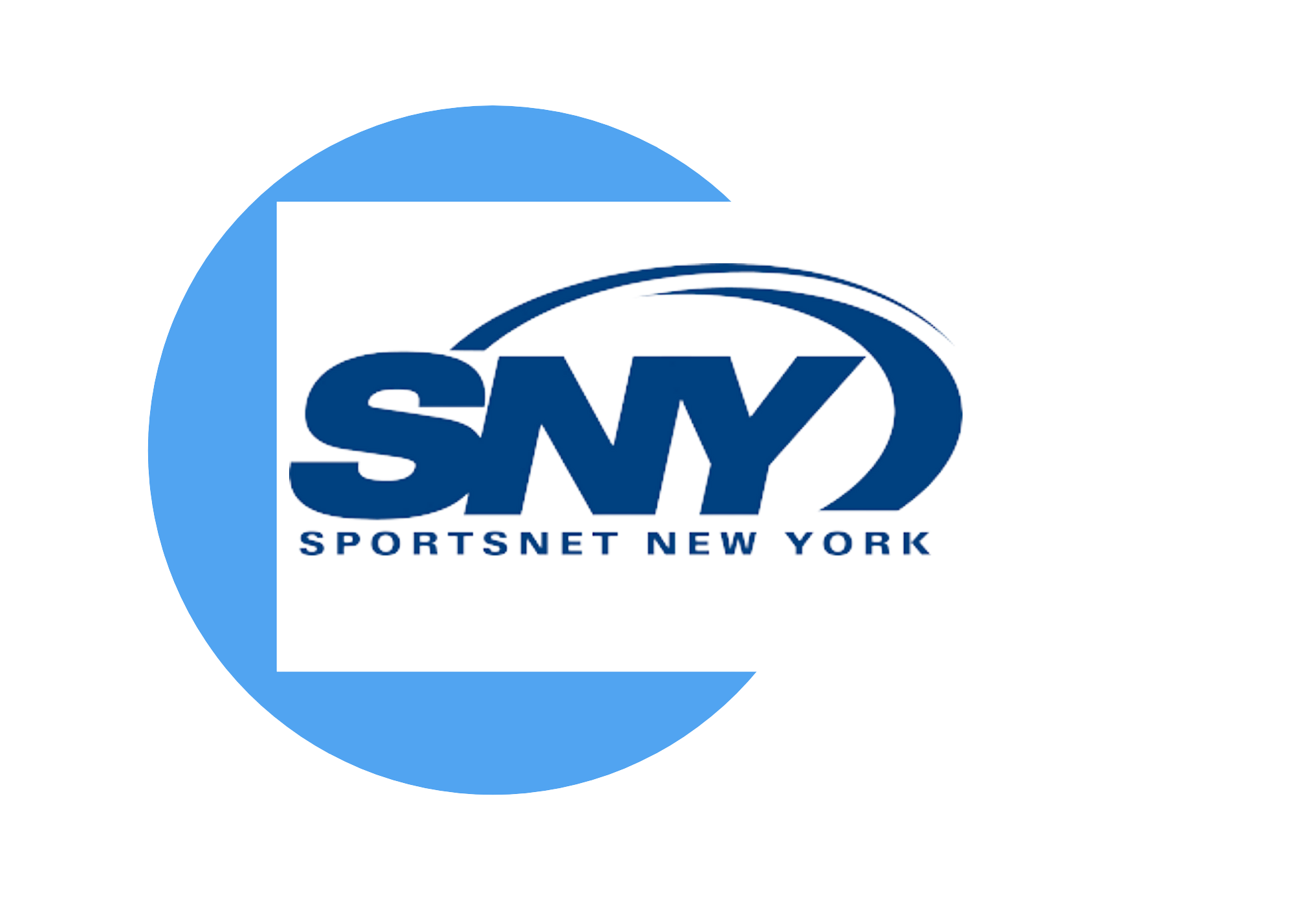 "The Plura monitor product line has every type of monitor you need from an economy application to the highest end. The price points and feature sets run the gamut from top to bottom. You can always find a fit for Plura in your facility"
–ALEX BLANDING, VICE PRESIDENT OF ENGINEERING AT SPORTSNET NEW YORK
Plura products offer an incomparable feature set, superior picture quality
and extraordinary value and reliability.
Experience

You Can Trust
Plura's management and development team is inspired by 35 man-years of software development and 75 years of collective Display and Timing experience.
We are aware that building a business that meets the needs of the many industries we serve has to be based on 100% customer satisfaction. This is achieved by providing reliable and dependable technology products and services.
Our intuitive developments and innovations will continue to be Re-Imagined, Evolving, and Moving FORWARD.
We offer our clients reliable support and solutions consistently. This allows us to support our clients far beyond the initial transaction.
Our company vision is to innovate for tomorrow.
We do this by creating solutions that exceed expectations.
Contact Plura to Bring Your Next Project to Life